About Brendan Schütte
Brendan is the son of an Irish mother and German father. He spent his early years in England before the family returned to Ireland. He completed his education in Belvedere College SJ and University College Dublin where he qualified with a B.Comm degree.
Following a successful career in human resource management and development in the private, public and non-government sectors, Brendan became an independent consultant, mediator and trainer.
His passionate interest in mediation saw him achieve first place in the very first postgraduate Diploma in Mediation Studies in UCD. Having joined the Mediators Institute of Ireland, he became the first Registrar for the Workplace Mediation Sector, and helped to develop a roadmap for mediator competency development and assessment at an early stage in its growth.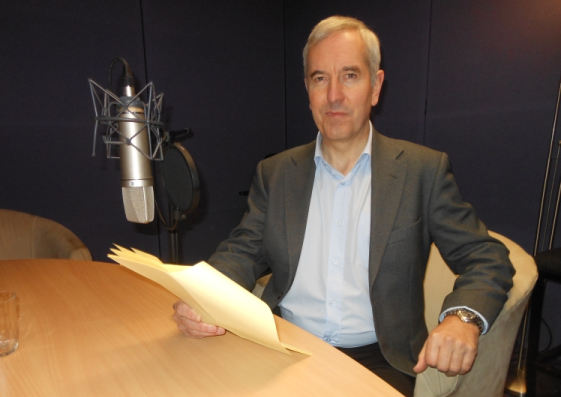 He has mediated in numerous two-party and multi-party workplace situations and is one of the most experienced workplace mediators in Ireland and the UK. He has also developed and run many courses, ranging from 6-day accredited mediator courses to 1-day sessions on various topics.
In addition to his mediation work, Brendan is also a much-in-demand workplace investigator and is known for his respectful and careful interviewing style coupled with a clear and concise reporting approach. Other work includes independent review, neutral evaluation, advisory work and coaching.
Being committed to continuous professional development, he is a Fellow of the Chartered Institute of Personnel and Development, and was awarded a M.Sc. in Human Resource Leadership as well as a Postgraduate Diploma in Industrial Relations. He is a Practitioner Member and Accredited Trainer in the Mediators Institute of Ireland.
Brendan is the author of "Fixing the Fighting" published by Oak Tree Press. In addition, he has written many articles and recorded an audio CD - Active Listening, Seven Simple Steps to Better Listening. You can download the script for Active Listening for free on this website, or buy a copy of the CD to listen to. For corporate customers please note that these can be sold in packs of ten - please contact us for a free sample CD.
Outside of work, Brendan enjoys sport, music, travelling and reading.